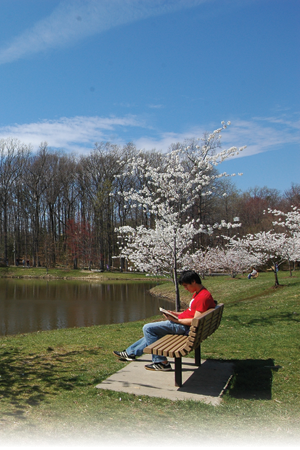 Request Information
Interested in finding out more about Mason, or want to stay connected with the Office of Admissions? Please select from the below links and access the page that best applies to you.
Prospective Students
Students: Click here to request additional information.
School Representatives
School Representatives: Click here for more information on how you can stay connected to Mason.