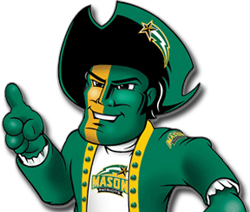 Have a Question? Ask the Patriot
The college admissions process isn't always easy. Sometimes you just need to hear directly from the experts. In an effort to simplify your life, we invite you to ask us all those pesky questions that have been keeping you up at night.
Just type a question below in plain English and get your answer instantly!
Ask Your Question Here