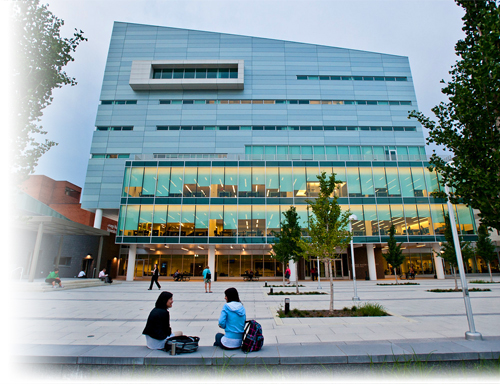 Thank you for your interest in graduate studies at Mason!
Located in the heart of Northern Virginia's technology corridor near Washington, D.C., George Mason University is recognized as an innovative, entrepreneurial institution with global distinction in a range of academic fields.
Mason's graduate enrollment exceeds 12,000 with students studying in 123 degree programs at the master's, doctoral, and professional levels. In addition, Mason also offers many certificates at the graduate level.
Mason is a distributed university with campuses in Fairfax, Arlington, and Prince William counties. Each Mason location has a distinctive academic focus that plays a critical role in the economy of its region. In addition to these three campuses, Mason offers programs online.
For a listing of graduate programs offered at Mason, please click here.